Product info
The small design of the SECO-Plus is particularly advantageous for condensing boilers.
Downloads
Here you can download all relevant data in different file formats.
---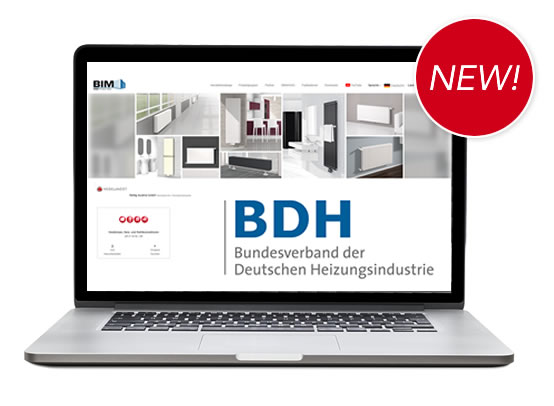 VDI-DATASET
Download our new VDI-Dataset "Radiators and Fanconvectors" from the BDH-Portal.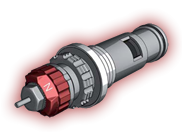 "VOGEL&NOOT's valve radiators are factory-preadjusted to create further increases in the energy efficiency of heat dissipation."
Ing. Peter Doppelreiter, Product Group Leader Steel Panel Radiators
More products by VOGEL&NOOT