Product info
The FLOORTEC Grid mat system is used regardless of the design of the insulation located underneath. The grid mat is laid out over the cover sheeting and the pipes are attached to the mat using what are known as grid mat clips. Grid mats are joined together using mat connectors to form a unified surface.
• Clips for pipe dimensions 16/17
• No bending needed for the installation work
• A faster and more efficient installation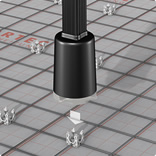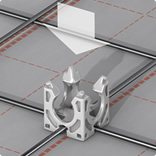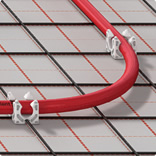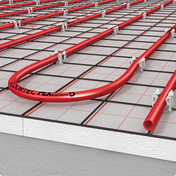 Your benefit: Thanks to the innovative mat connection technology and the grid mat designs available with grid patterns of 50 x 50 mm or 100 x100 mm or 150 x 150 mm, all of the usual installation distances can be achieved.
Complete System Guarantee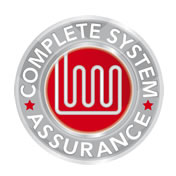 10-year guarantee. Maximum reliability in planning, installation and operation.
The Floortec complete underfloor heating systems from Vogel & Noot, with components that complement one another perfectly, are clearly superior to any system you could put together yourself. Planners, installers and users benefit from a new guarantee of simple fitting, outstanding service and safe operation for many years.
Have a look downwards for more information on underfloor heating systems with components that complement one another perfectly together with the complete system guarantee.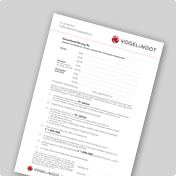 With FLOORTEC Complete Systems from Vogel&Noot, responsibility is clearly defined.
• Full guarantee claims for fitters
• Clearly defined legal relationships instead of high personal liability
• 10 year warranty covering damage of up to 1 million euros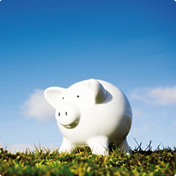 The Complete Underfloor Heating System under the FLOORTEC brand is much more economical than self-assembly components.
• Efficiency from Day 1
• No catches during installation
• Years of perfect operation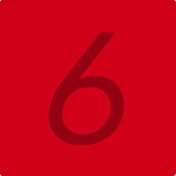 The 6 FLOORTEC Underfloor Heating Systems can all be combined with each other for different users without a problem.
• Maximum flexibility though 6 FLOORTEC systems
• Compatible with each other
• Can be used with radiators using TWINTEC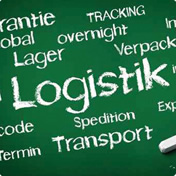 During the various installation and work phases, a clear distinction between trades is achieved in FLOORTEC systems.
• Avoid errors at all installation phases
• The right components at the right time
• Correct amounts and execution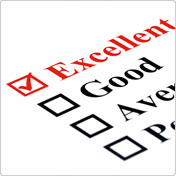 The underfloor heating systems undergo rigorous checks in almost every conceivable situation, and have been optimised for maximum efficiency and freedom from defects.
• No issues with compatibility
• System-tested components optimised for efficiency
• Maximum installation quality and economy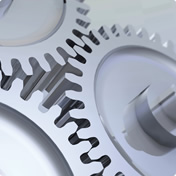 All components are perfectly adapted to each other.
• Optimum component compatibility
• Comprehensive system harmony
• Extremely low service requirements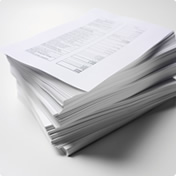 The FLOORTEC systems are documented electronically and on paper with complete records.
• Simple to verify, electronically and on paper
• Optimum reliability thanks to complete data sets
• All tender requirements satisfied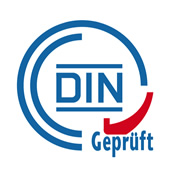 The FLOORTEC Complete Underfloor Heating Systems are continuously being assessed for their high quality by independent international institutions and testing facilities.
• Guarantee for all usage conditions
• Premium quality from VOGEL&NOOT
• Verified by independent institutions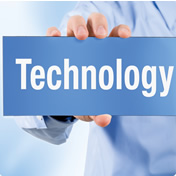 As a leading innovator, VOGEL&NOOT offers cutting-edge heating technology for thermal comfort coupled with climate protection.
• High-tech inside
• Guaranteed as State-of-the-art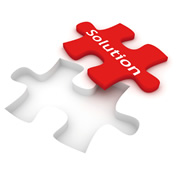 Questions arise in many construction projects but with the complete systems guarantee, experienced experts are on hand to answer these.
• Rapid availability and uncomplicated handling
• Technical support from our product experts
• Individual, personalised advice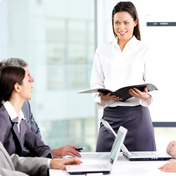 For new products or new components, as well as new users, Vogel&Noot provides extremely helpful training.
• For new products
• For new users
• Comprehensive and specific to your requirements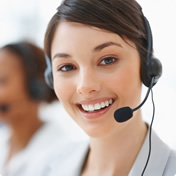 From planning, to installation, right through to after sales service, we are ready to answer any tricky questions for you personally.
• Comprehensive customer service
• An expert always on hand
• Swift and definitive solutions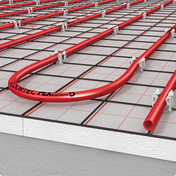 Thanks to the innovative mat connection technology and the grid mat designs available with grid patterns of 50 x 50 mm or 100 x100 mm or 150 x 150 mm, all of the usual installation distances can be achieved.
Technical information
The underfloor heating systems manufactured by VOGEL&NOOT meet the internationally recognised DIN quality standards and the manufacturing processes at all of the production sites have been ISO certified. Beside that, we are member of renowned branch-specific associations.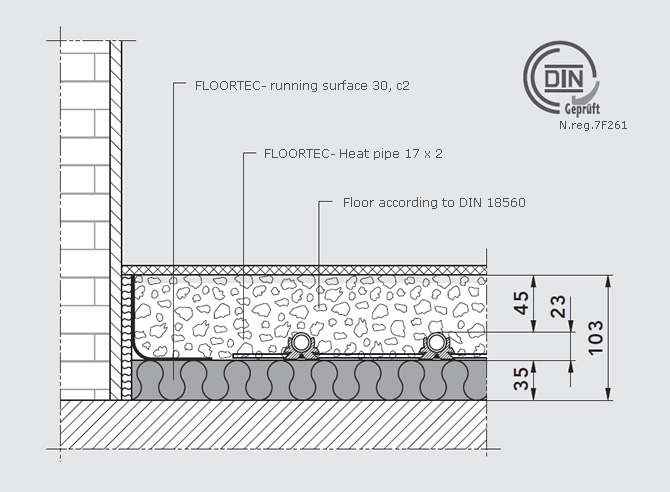 Downloads
Here you can download all relevant data in different file formats.